here's why we're different
speak and work directly with your designer
Get stuck into your project as much as you want, by communicating directly with your designer throughout the whole process. Not every company will let you do this.
we are 100% bespoke
We never use templates, we design and build original sites. Your business is unique and your website deserves to be too.
a friendly team here to help, just a call away
We know that technical terms can be confusing. We'll be here to explain the jargon and guide you through the process.
technical support and guidance
We'll be on the other end of the phone to answer any questions or concerns during and after your project.
we make sure our clients are 100% satisfied
When you work with us, you won't be disappointed. We'll make sure you're happy with everything before we finish up.
in-house, qualified staff to look after you long - term
Our friendly team will be here to look after your project long-term. We are transparent with our clients if we might need to outsource, and will only use trusted, local developers who take code quality as seriously as we do.

all included free of charge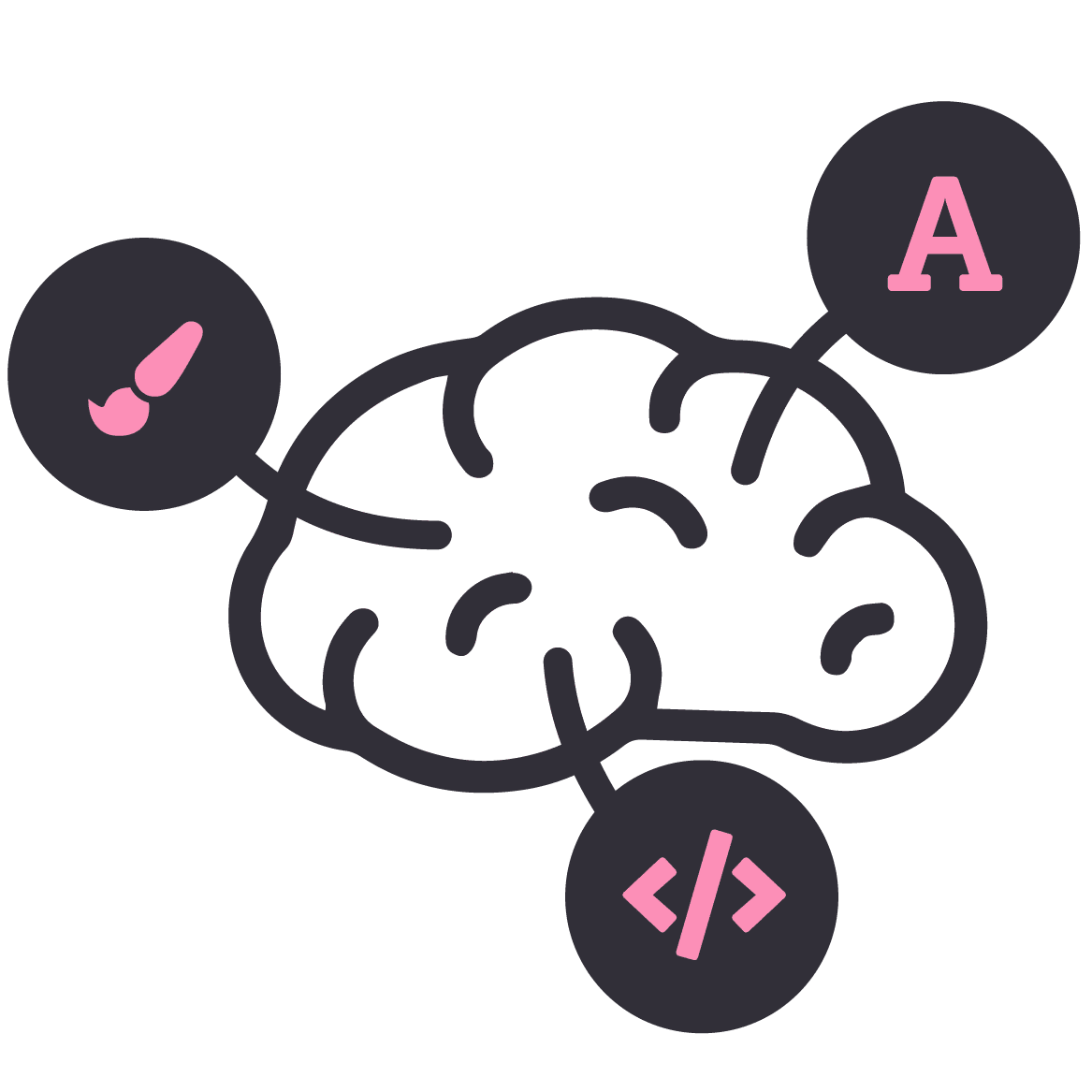 brainstorming session to get things started
We'll work with you to establish your project aims and goals. Feel free to show us products you like, and ones you don't.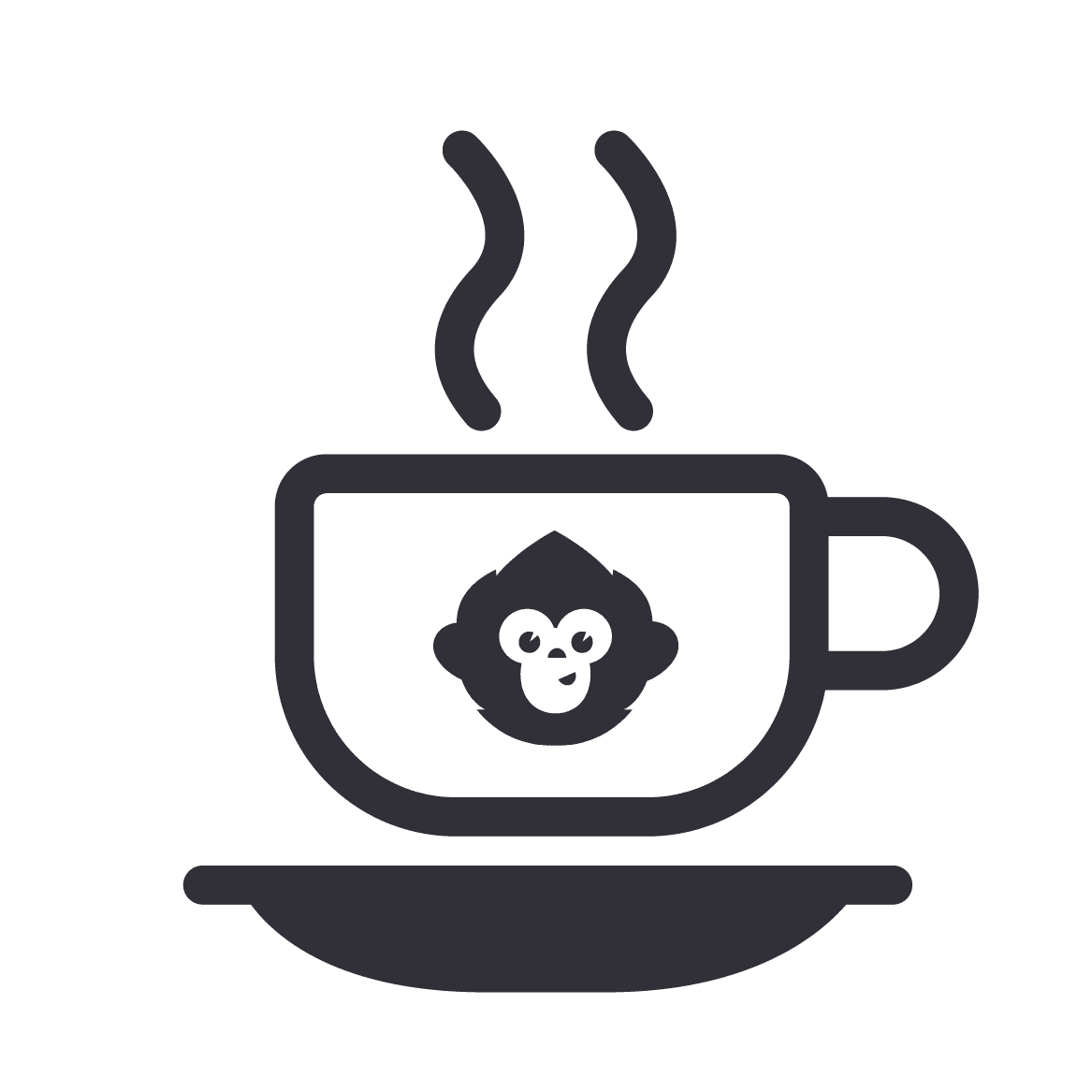 as many interim meetings as you need
We'll schedule interim meetings to keep you in the loop.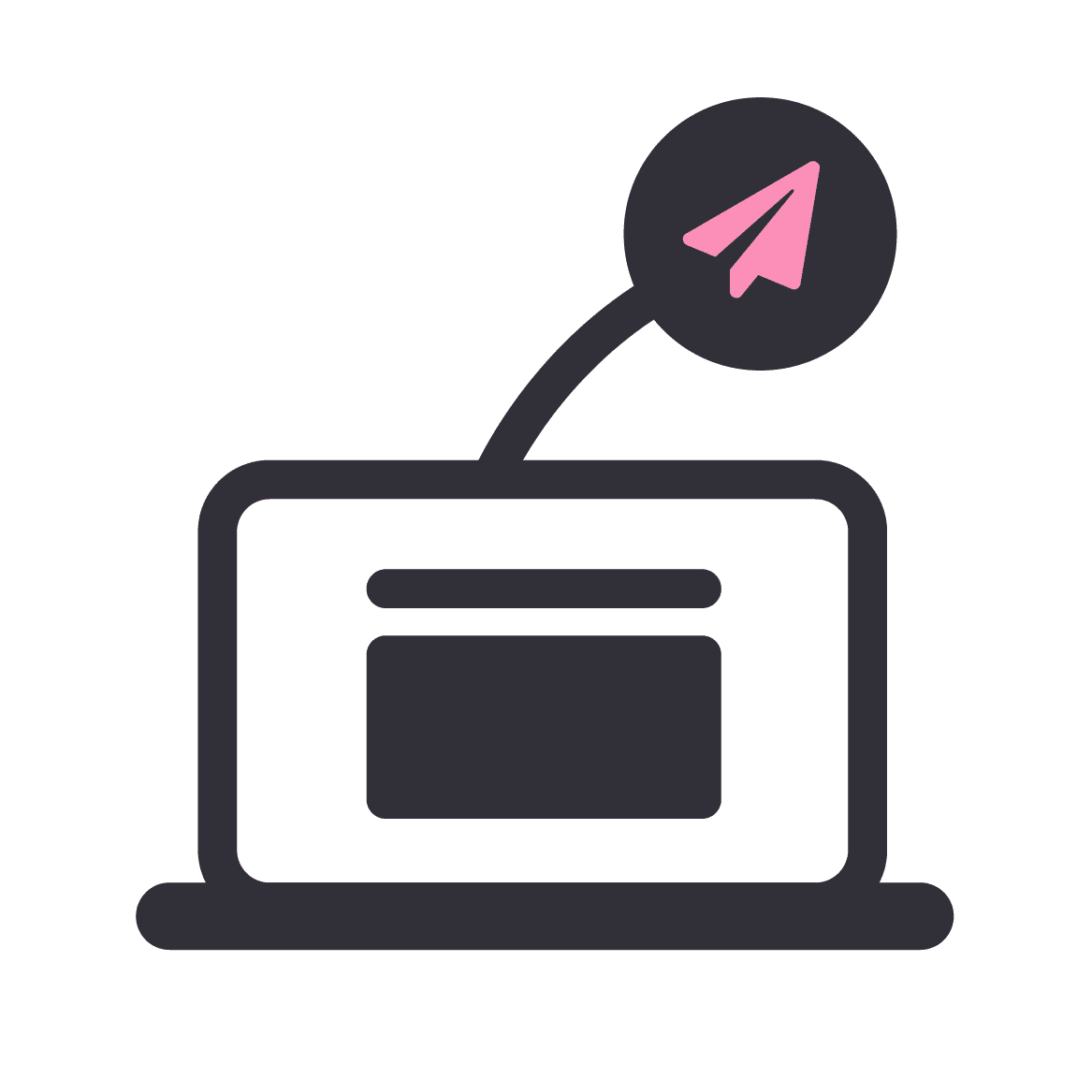 email communication throughout
We keep communication levels high throughout the project.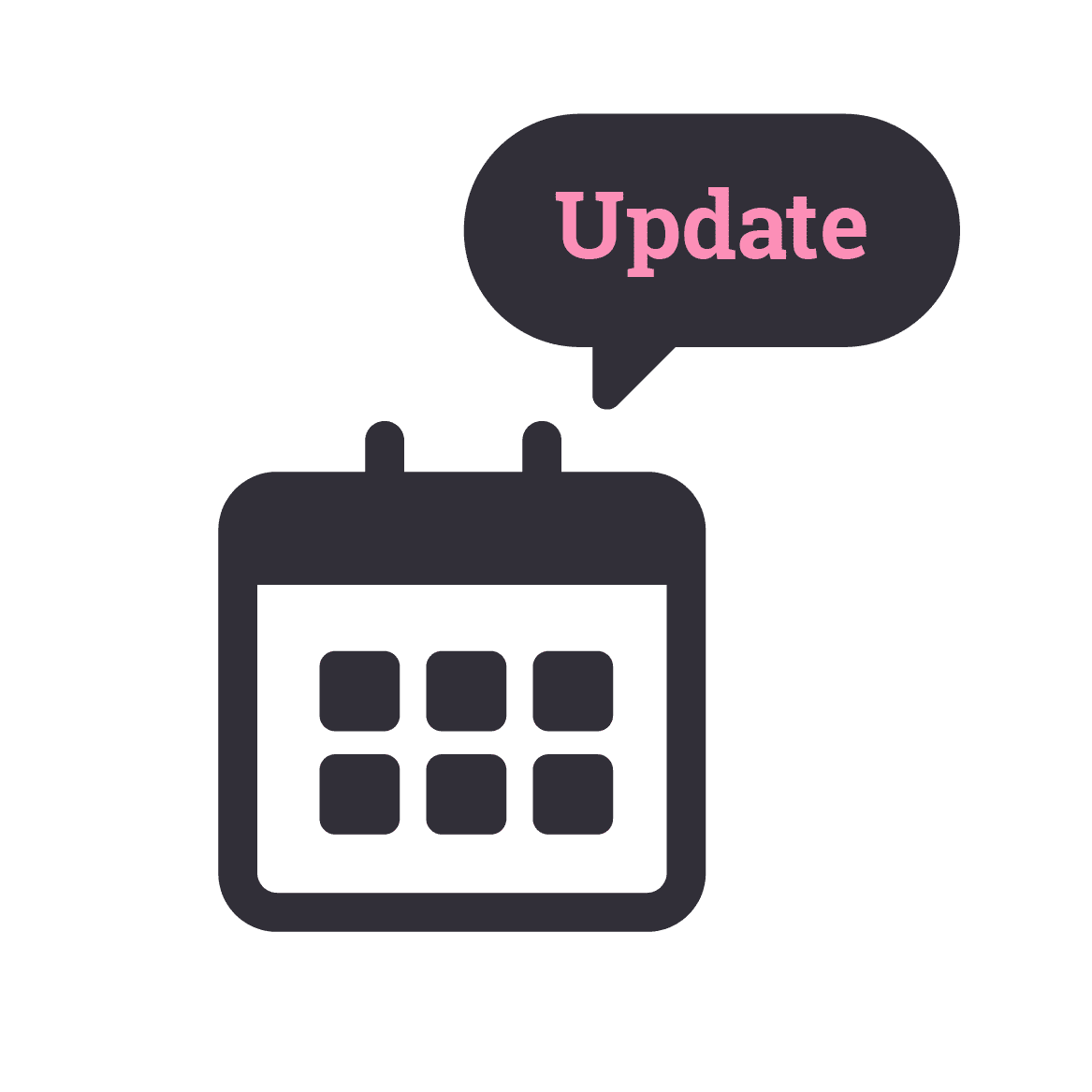 weekly updates on your project status
Receive weekly updates from us so you always know where your project is at.
why monkeysource?
Branded CMS
We don't do templates, we build bespoke
SEO friendly sites using best practices
Optimised load times for fast sites
Bespoke responsive design
It's 2019 - we take a mobile first approach
HTTPS as standard with our hosting
We're on top of the latest tech for quality and speed
Quality code to stay fast and handle heavy traffic
Our sites are lightweight and fast
Optimised against industry best practices
Our sites require no external setup or service
Our sites support all modern browsers
We test extensively against all devices
We offer a range of competitive design packages, depending on your needs
Work directly with your in-house designer
All of our designs are hand-crafted for your project
Research and knowledge are behind all of our designs - we realise the importance of communication through design and the effect it can have on your target audience
We use industry standard professional design programmes for the best possible outcome
Quality printing from trusted suppliers with competitive pricing
At the end of your project, we'll supply you with the original artwork files so you are free to amend them with another designer
Print ready files will be supplied in the correct format
We'll optimise the files we supply you for digital use
If you aren't sure, we can advise you on which file formats you will require for your project
Apps delivered for Android, iOS and more
We build Progressive Web Apps to provide a cost effective solution to cover web and app users
We build cross native apps too, with Flutter, providing design flexibility and rapid development
We can advise you on the best type of app for your brief and budget
We offer app wireframing to get your app features scoped out
Interactive prototypes for your phone or tablet can be supplied to perfect app flows before we write the code
our mission
creating tailored applications and websites designed to solve real problems for real people; turning investments into priceless outcomes
our vision
to build an exquisitely executed, flawlessly functional, digital world
our values
Understanding our clients and their needs

Commitment to customers and projects

Creating individual and quality products

Continued innovation and improvement

Providing a trustworthy and transparent service